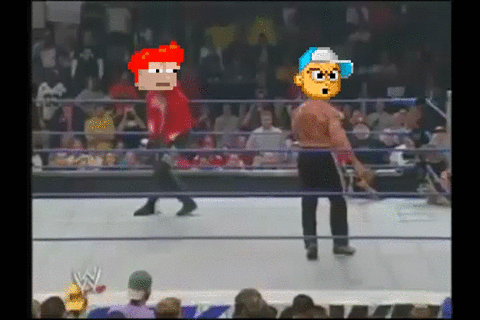 The future of MMOs even GrowTopia is very clear in some places but very clouded in another.
Games like Final Fantasy, GrowTopia, and Elder Scrolls have been along a long time, most of them know their audience. Some like Pixel Worlds, and PlayerUnknown's BattleGround, and Destiny are still trying to find their way and have an audience.
Thank you to GIPHY for letting me use their GIF and thank you to the user who created it!